Twenty Melbourne
Painters Society
est 1918
Established in 1918, the Twenty Melbourne Painters Society enjoys the distinction of being one of Australia's oldest arts organizations and occupies a unique position in Australian art, both past and present. Many distinguished artists have been members of the group and contributed to its colourful 96 year history. The Society has presented annual exhibitions of members' works in Melbourne since 1919 and maintains a strong commitment to the traditions of realist and impressionist painting.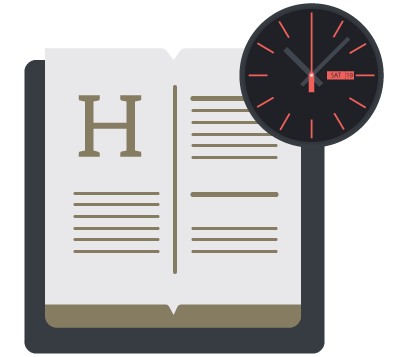 A Brief History On The Melbourne Twenty
In 1918, a group of prominent Melbourne artists, at odds with the art establishment, and forthright in their beliefs, demonstrated their convictions by founding the Twenty Melbourne Painters Society, while meeting together in a studio in Hardware Chambers, Elizabeth Street, Melbourne. The Society was formed for the purpose of exhibiting annually as a group.
There are not many groups of independent painters in Australia or elsewhere, which survive their initial exhibition for more that a few years.
Upcoming Demonstration day
A full day of demonstrations by members Ross Paterson, Maxwell Wilks, Herman Pekel and Joseph Zbukvic – masters in oils, pastel and watercolor. An enjoyable and inspiring day.
Where: Camberwell RSL Hall, 403 Camberwell Road, Camberwell
When : Sunday November 9th
Bookings and further enquiries to AGRA.
Telephone (03) 9882 5859  Wed-Fri 10am-4pm,  Sat & Sun 1pm-4.30pm